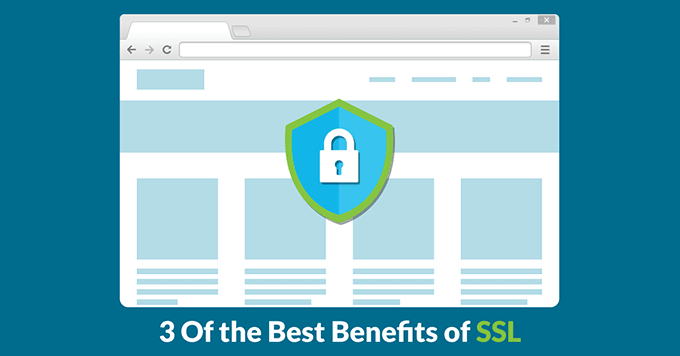 Jeremy from Malaysia posted in my "Tech Tycoons" Facebook Group, asking:
"I have a free SSL certificate that comes with my hosting from Siteground. It's going to be expired soon as I need to install it by end of this month. My question is, what actually does a SSL certificate do? I read some information online that it is majorly used for e-commerce sites. I don't have any e-commerce site at the moment. My site is only a normal WordPress blog using Thrive theme. 🙂 So my question is, do I actually need to use a SSL certificate on a normal blog?"
And 9 minutes later I replied:
"The top reason, right now, for a blog to use a SSL certificate is that Google now uses it for ranking. So if all else is equal between your site and a competitors, but they have SSL set up, they'll be ranked higher than you.

Second top reason is to use landing pages from your blog inside Facebook Pages for advertising. You can't do that without SSL. (That's why I started installing them on my sites over a year ago.)

Third reason is if you collect any sensitive info from visitors but that's not usually the case for blogs."
Hey I don't always reply in 9 minutes but I do kinda live on Facebook. And so do my other tech genius buddies.
So if you need some tech insights on something internet marketing-related, join my free Facebook group here:
https://techassassin.co/tycoons