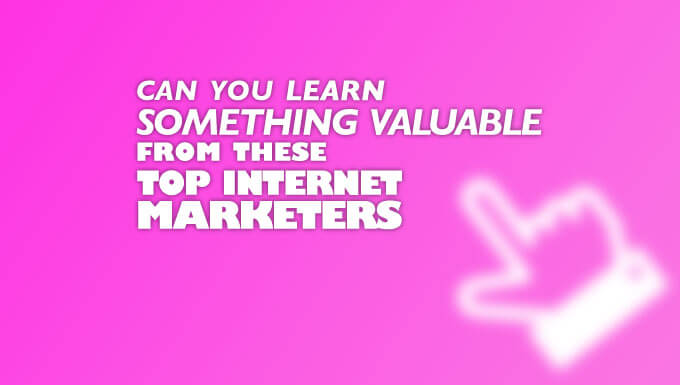 Andre Chaperon (creator of the "Soap Opera Sequence" course, "Autoresponder Madness" & internet marketing course, "Tiny Little Businesses"), one of my personal marketing "heroes", says:
"Norio is a ninja, I can vouch for that."
Jason Henderson (email marketing juggernaut for the last 18+ years and creator of the "Email Response Warrior" course) said in an email referring one of his clients to me:
"He's the best programmer I've ever worked with and use him currently."
Hector Yague (project admin of WebinarJam) replied to a post on Facebook, talking about my involvement in the integration between InfusionSoft and WebinarJam:
"I worked with Norio De Sousa through this integration process. I can totally recommend his custom programming services. This guy knows his craft :)"
Robert Michon (Director of ELITE Coaching for Ryan Levesque – author of the book "Ask") said about me in a referral:
"He's helped a number of people in our group. He's direct, to the point, no BS. And he's fast. I continue to introduce him to people for one reason: He delivers. I don't endorse lightly, and he gets highest recommendation."
Yeah so I'm name-dropping. The point is, these people get results because they work with the best.
To join the leagues of awesome A-list marketers who get results because they work with the best, contact me to "take out a hit" with the "Tech Assassin".