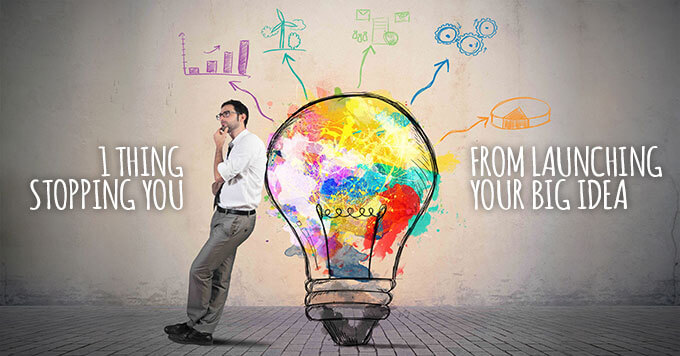 Jon Morrow (SmartBlogger.com Founder) launched a course for writers a little while back. It cost $2,000 and even though I really wanted it, I let it pass by because I just couldn't justify the cost.
Fast forward a month or so to this week and I'm still nowhere nearer to being a great blogger than I was before.
And, luckily, some of the students in his course were too lazy to put any effort in. So he kicked them out and re-opened the course to everyone on his waiting list.
This time, I still couldn't really justify the cost. At least I thought so. So I ignored it for a day or 2.
But after reading some of the feedback Jon had been getting on his course, I thought, "If I'm serious about writing, then it's time to get serious about writing."
Jon has a payment plan over 6 months where you can pay $397 for 6 months. $397 a month is not a small amount of money but I realised a few things that made it make sense…
If you're serious, get serious. Don't dabble.
I can make that money back each month in just 2 hours of work.
Bit of a no-brainer, right? What kind of idiot would pass that up?
Me actually. Just a short while ago 😉
But I've realised my mistake, learned my lesson, and invested in my future.
You can do the same. You can decide that it's time to get serious. You can decide it's time to invest in your future. You can decide it's time to commit to your dreams in ways you've been too scared to do before.
Hit me up now if you're ready to stop dabbling and build something great together.