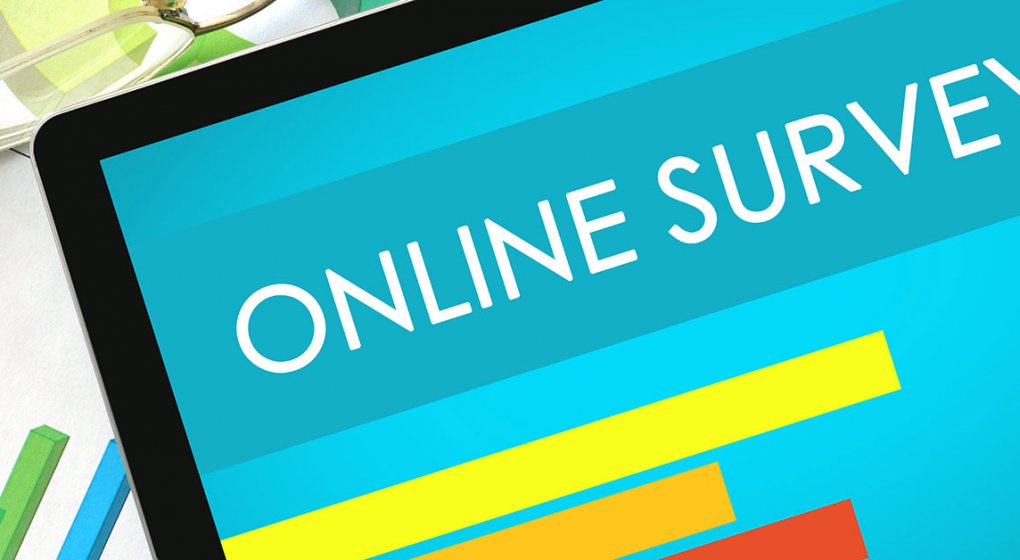 I've got a client who was struggling to track this survey funnel:
survey > prescription > salespage > upsell > upsell > upsell > thank you
He was using SamCart with ConversionFly but what I'm about to teach you applies to any shopping cart and any tracking software.
The key to tracking a funnel like this is…
You first need to get this to work:
salespage > upsell > thank you
Why?
Because for a simple funnel like this, both companies (SamCart and ConversionFly) will be obligated to help you get this working. It's their job.
Once that's tracking properly, then you go back and add in your upsells, 1 by 1, until they're all tracking.
salespage > upsell > upsell > upsell > thank you
Then add in the survey. It's got to be the last step because most software out there just isn't designed for survey funnels. So you isolate it from everything else and get it working last.
Don't have time to muck around with this stuff? That's where I come in.
Click the link below to book a call with me to see if we can solve your survey funnel woes together.