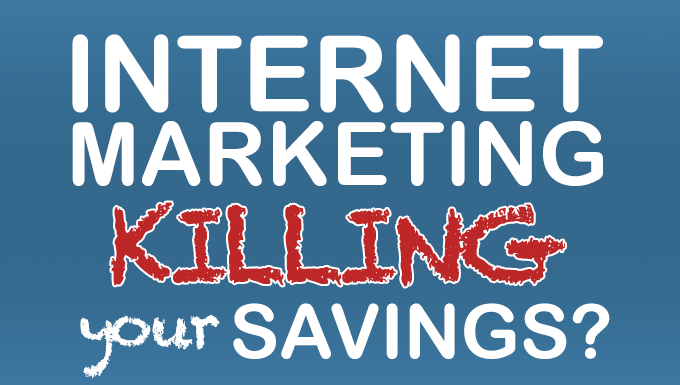 Internet marketing can be damn pricey.
Landing Pages Software: $97 a month
Popups Plugin: $97 a year
Shopping Cart: $199 – $599 a month
Website Theme: $64 – $128 a year
Total: $3,713 – $8,513 a year
(And that's just scratching the surface. We're not even talking about emailing costs or anything else.)
You'd be forgiven for feeling guilty at spending all that money. You might be thinking, "Imagine how much I could have saved by now if I wasn't "wasting" it all on internet marketing."
And you're right, it's a lot of money…
…But I'm here to take some of the pain away.
How? Just follow this simple plan:
Replace the Landing Pages service, the Popups plugin, and the Theme

Thrive Membership: $588 a year

Replace the shopping cart

WooCommerce: $0.00 a year (seriously)
And it's damn good e-Commerce software, too. Used by 10s of thousands of online shops all over the world.
Total: $588 a year. Save $3,125 – $7,925!
Amazing, right?
You can have a world-class business set up for 1/5th the cost of what your competition is paying. That kind of advantage can catapult you into "break-even" pretty fast and get you on your way to serious "bank" in no time.
And you can do it all without sacrificing awesomeness.
Get your Thrive Membership here:
https://techassassin.co/thrive
You're welcome 😉