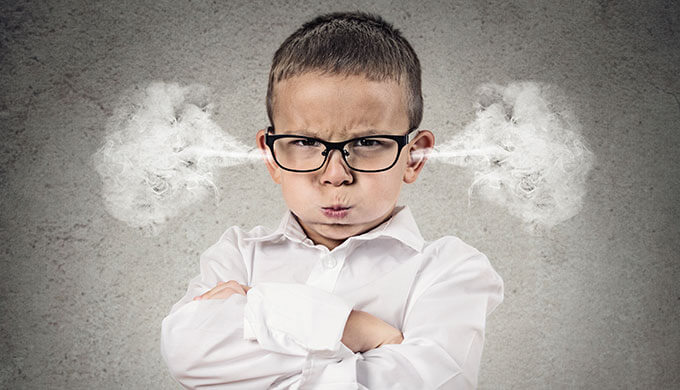 Would you mind doing me a very quick favor?
If you're an internet marketer trying to break into the SaaS (paid web app) market would you mind taking 30 seconds to tell me:
What's your biggest frustration right now?
Just contact me here and I'll receive your answer direct to my inbox.
Thanks!