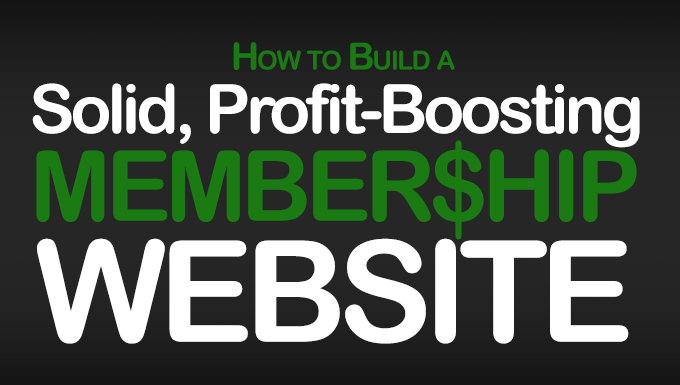 If you've been keeping up with my posts, you know that I hate MemberMouse. And that I have at least 7 damn-good reasons to hate it, too.
Which is all fine and dandy but what should you use instead?
Is FuzedApp is the answer to "fix" MemberMouse? No! I wish it was but the problem is that MemberMouse doesn't provide the necessary "triggers" for a "complete" integration with your other marketing and CRM software.
Nothing can fix MemberMouse except the programmers at MemberMouse.
So here's what you should use instead…
After doing some more research into this, I would use and recommend…
WooCommerce Memberships:
http://www.woothemes.com/products/woocommerce-memberships/
Why?
They do most if not all the stuff MemberMouse does.
WooCommerce is a bad-ass (and complete) e-Commerce solution. (And has been for years.)
You can use InfusedWoo to integrate 100% with InfusionSoft.
They have better "triggers" for integrations so even if you don't use InfusionSoft, an integration will be easy to outsource and it will work right.
Plus it's $149 for a year. Compare that to MemberMouse which starts at $19.95 a month ($240 a year!)
See? Problem solved. Don't tell me I don't look out for you 😉
PS: Comment below or contact me here if you want this stuff done for you.