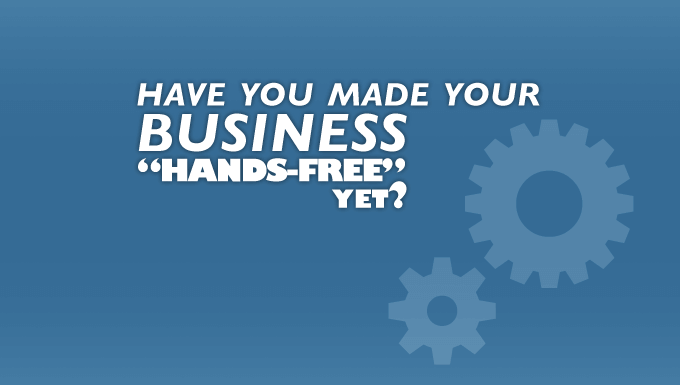 Have you automated your business yet?
Think back to when you started down this "business" road. What did you envision for yourself?
Was it a) working 14 hours days or was it b) having more time for yourself and your family?
Was it a) having to work for every dollar you earn or was it b) having systems in place that earned you money whether you came to work or not?
Was it a) eating lunch at your computer because you have so much to do or was it b) going out for lunch and golf half way through the day because your business runs itself?